EMPOWERMENT OF WOMEN, GENDER EQUITY, SOCIAL AND GENDER JUSTICE.
Sakhi Kendra
OBJECTIVES
where are we heading
To enhance the Socio-economic status of underprivileged women by empowering them with self confidence and required skills to enable them to become independent and contribute to family and society.
26 OCTOBER 2016
Quote Of The Day
Remember, every successful woman was once a victim.
Neelam chaturvedi
OUR PROMISE
To form a society based on the principles of love, equality, Justice and free from all kinds of discriminations and atrocities through building and strengthening network of People and their organisations from grass roots to Global level.
JOIN OUR CAUSE
About Us
WE ARE SAKHIKENDRA
Atrocities against women is widespread and prevalent in India. It is important to address these issues and support troubled women in accessing justice and help them to stand on their feet.
SakhiKendra is a non-profit organization working exclusively with women who faces atrocities and discrimination internally as well as from external world. At SakhiKendra we support and capacitate them to fight for their own rights and work as human rights defenders themselves providing support to other women who are in distress.
Over the last 34 years we have solved around 20,000 cases and empowered more than 1500 women who once came seeking for aid and are now the change makers themselves.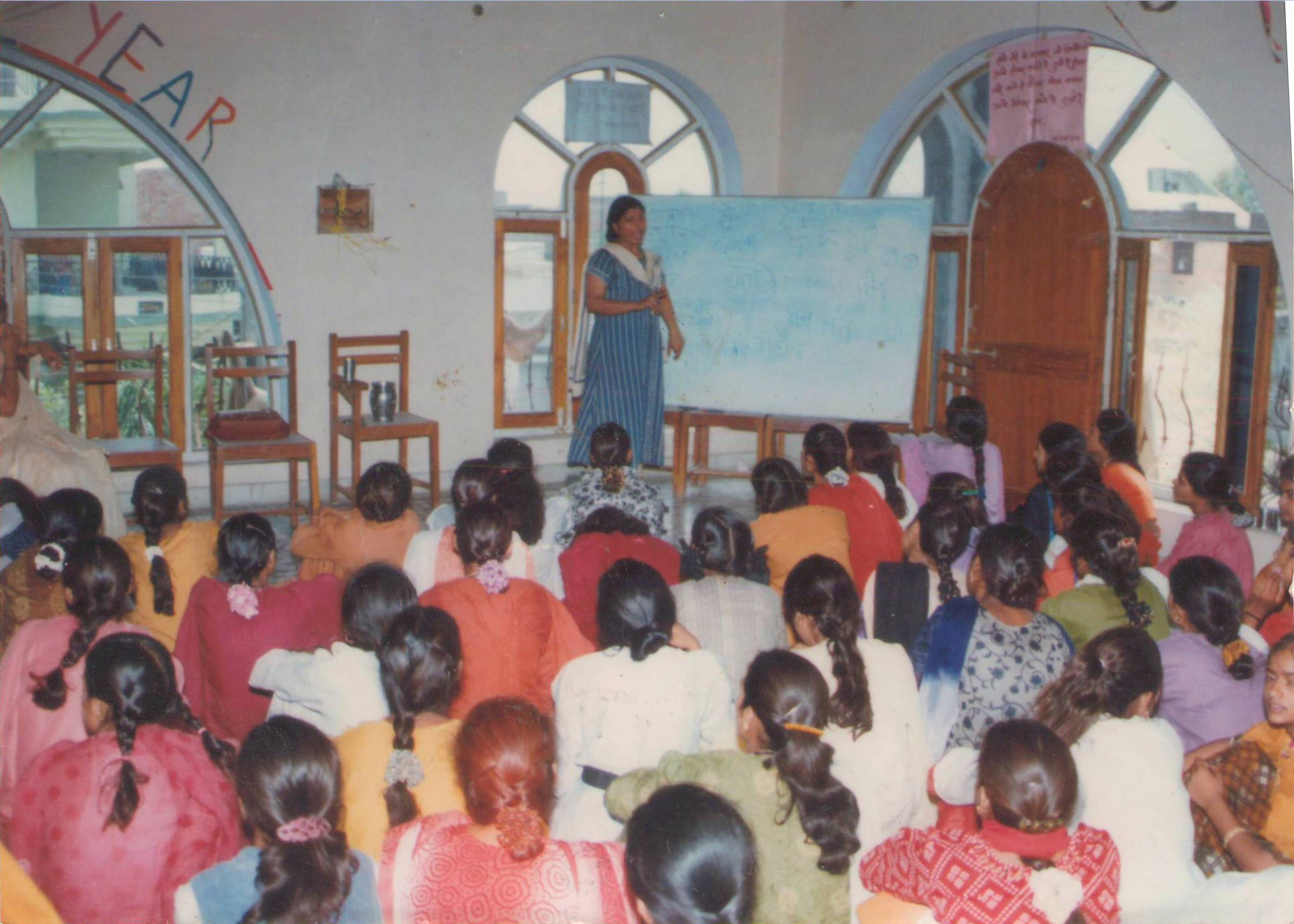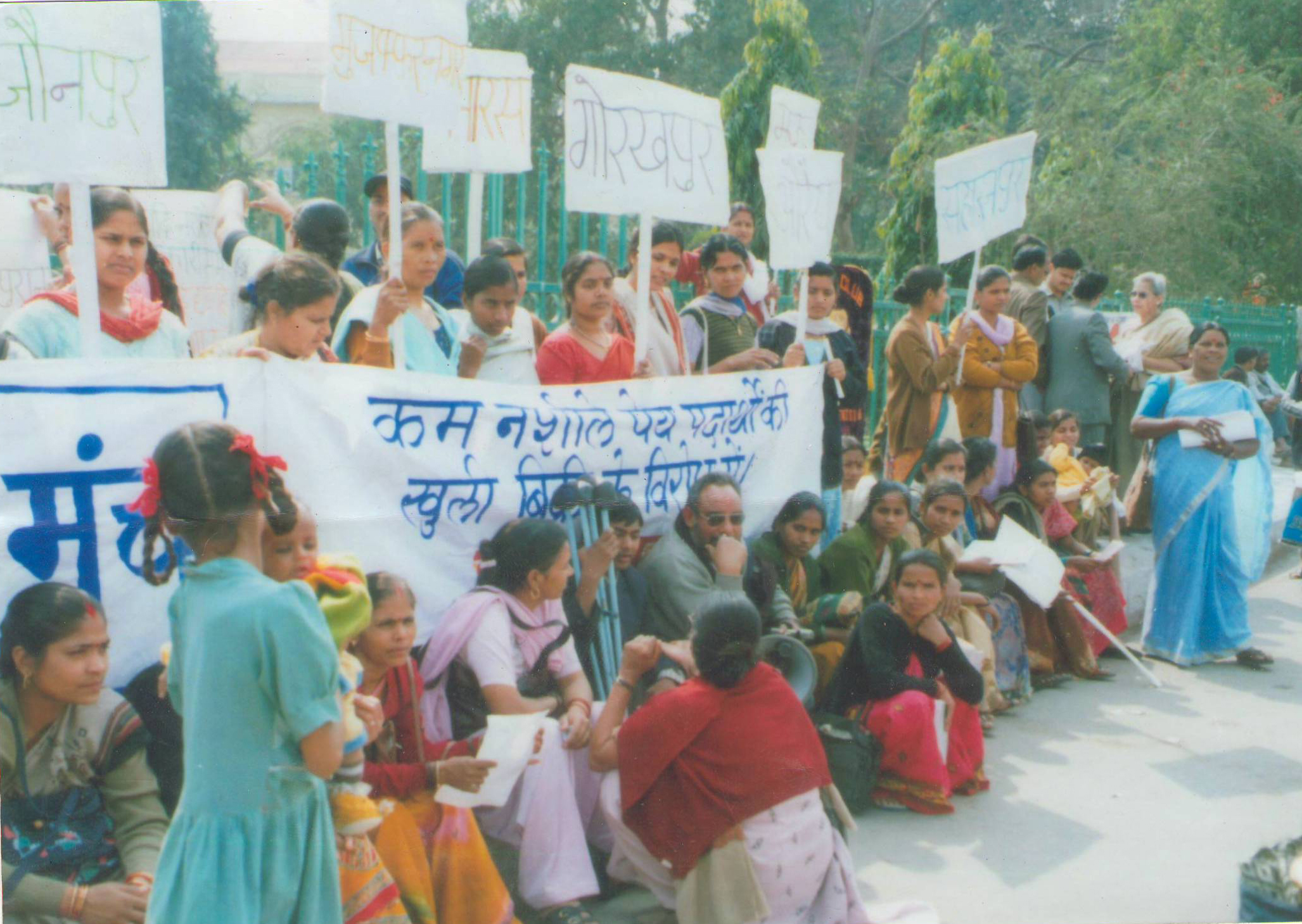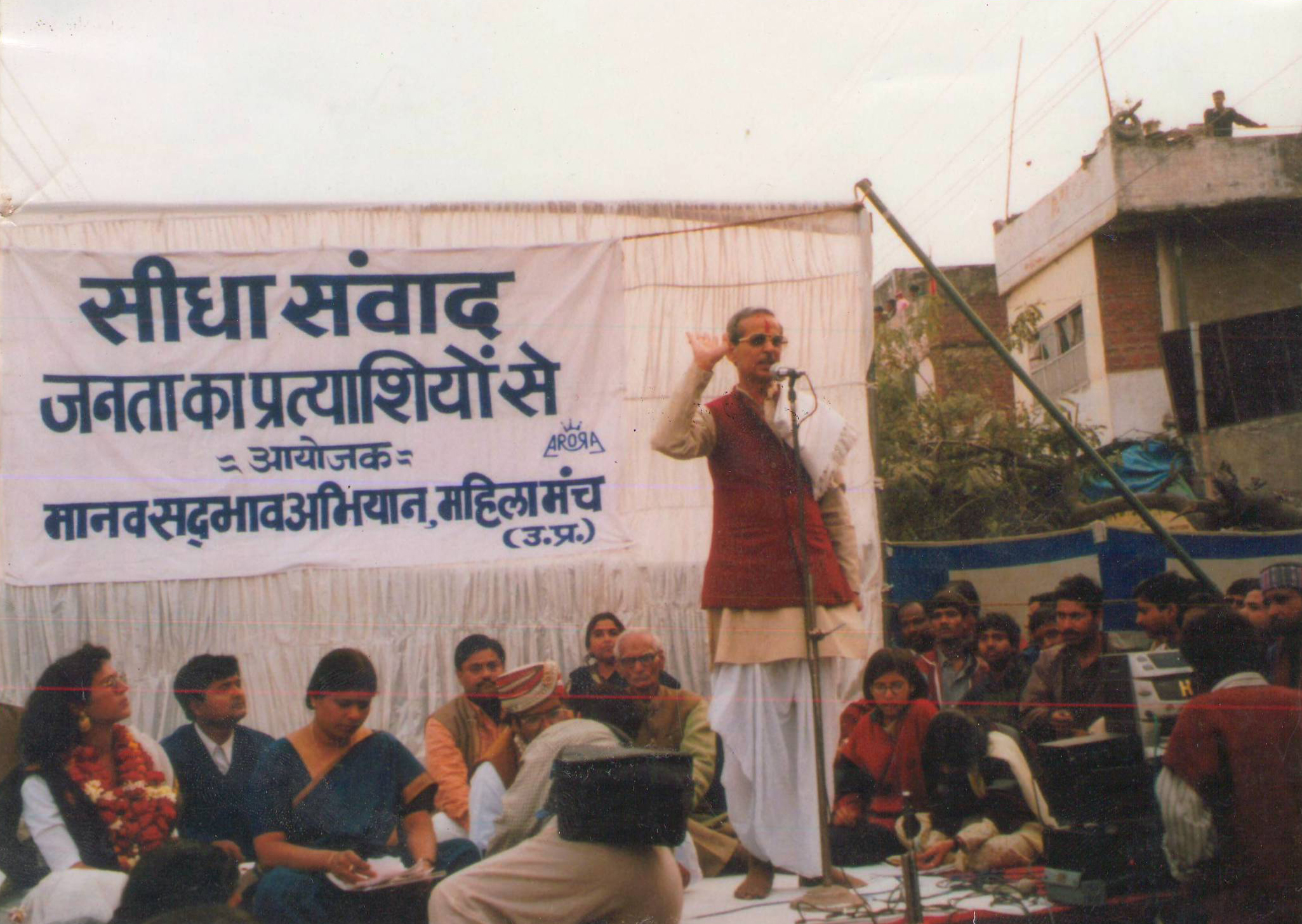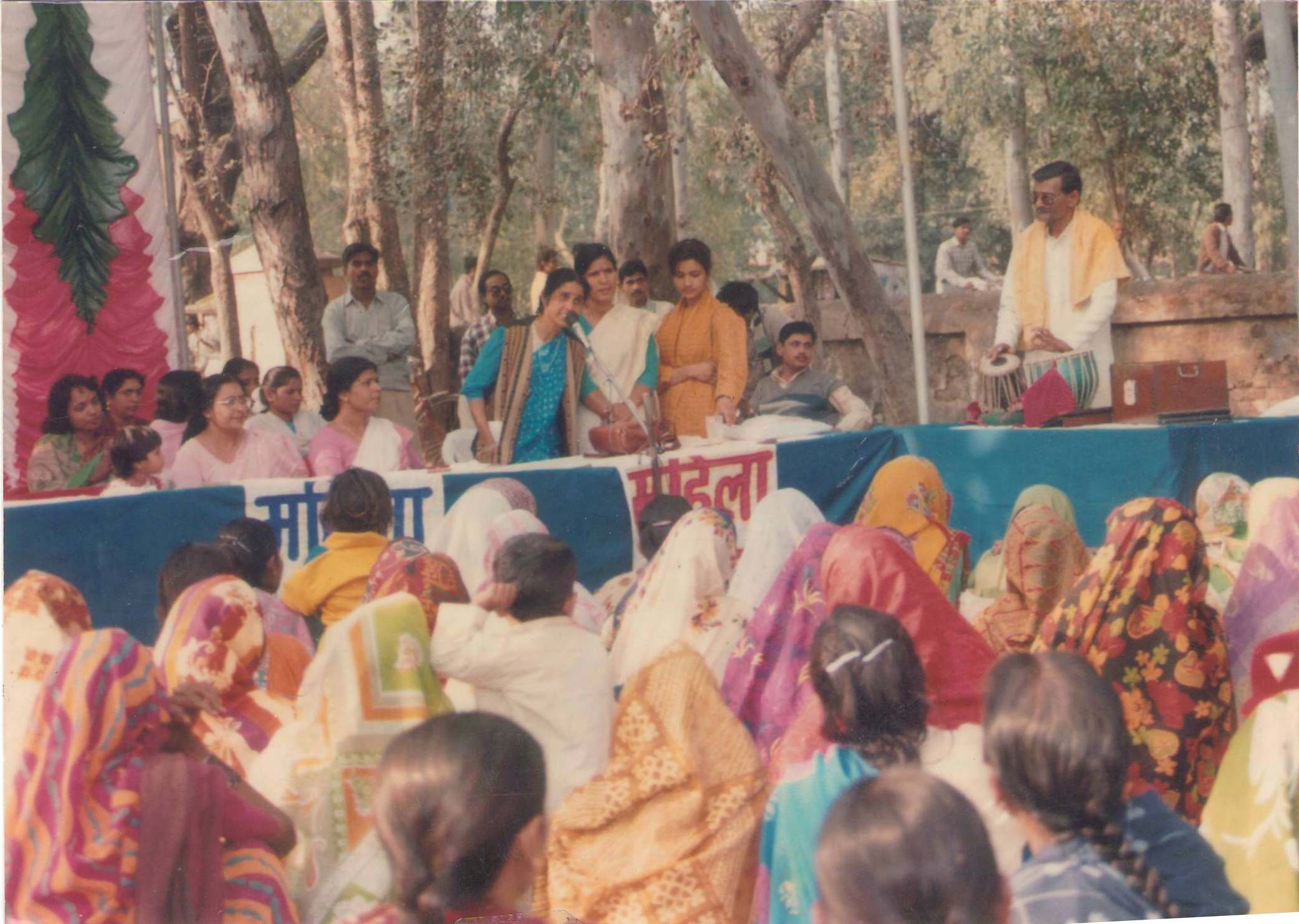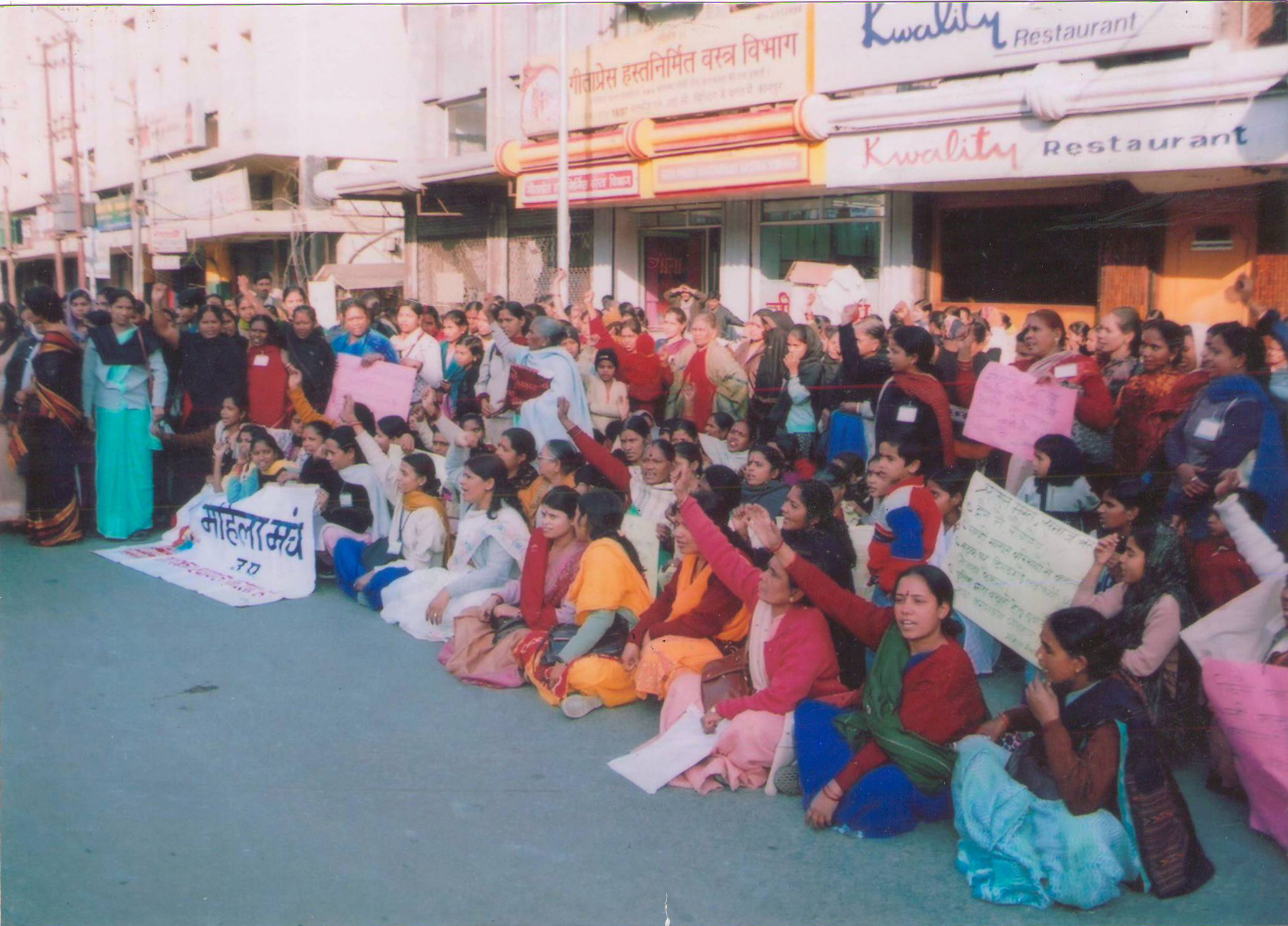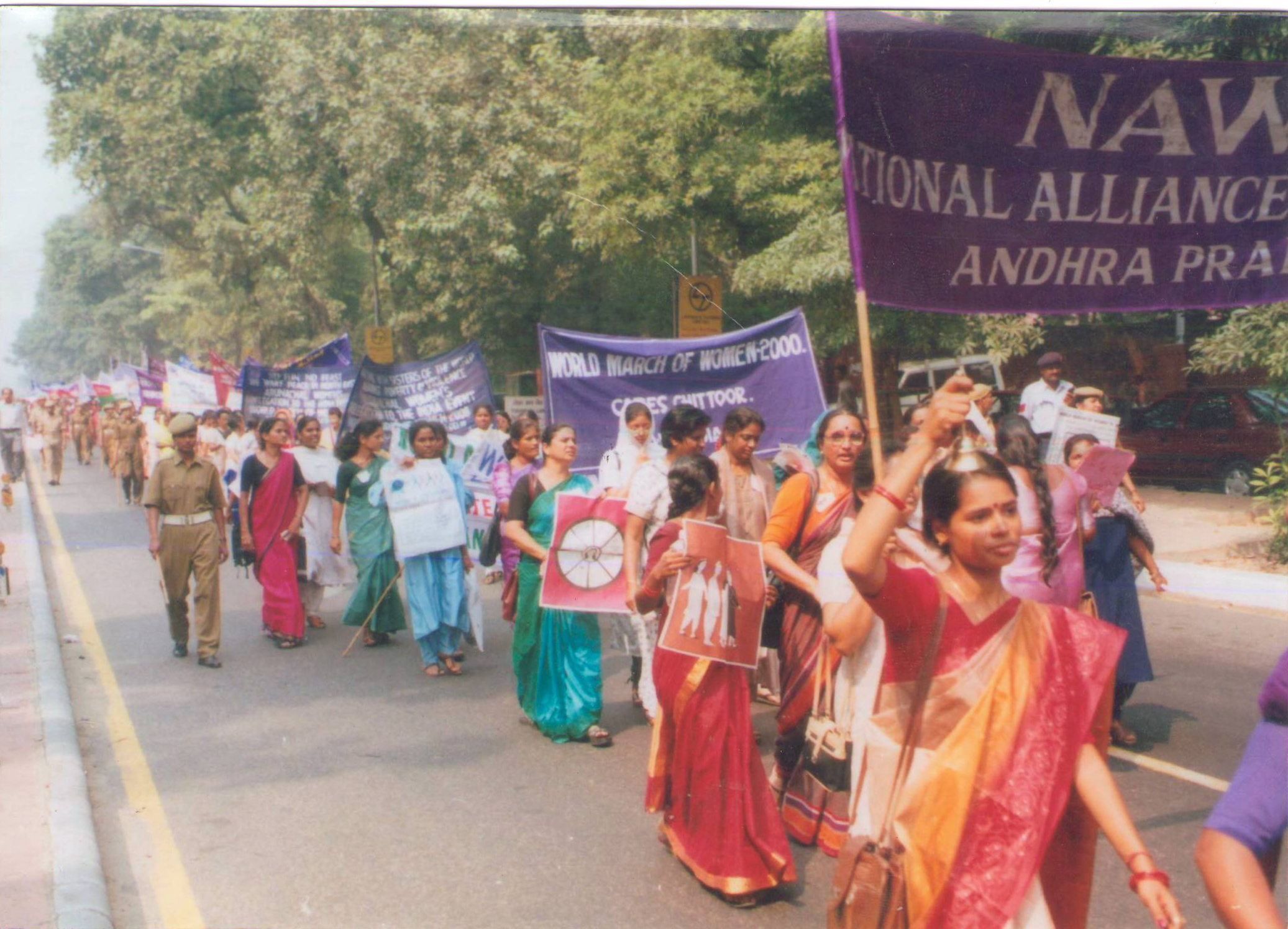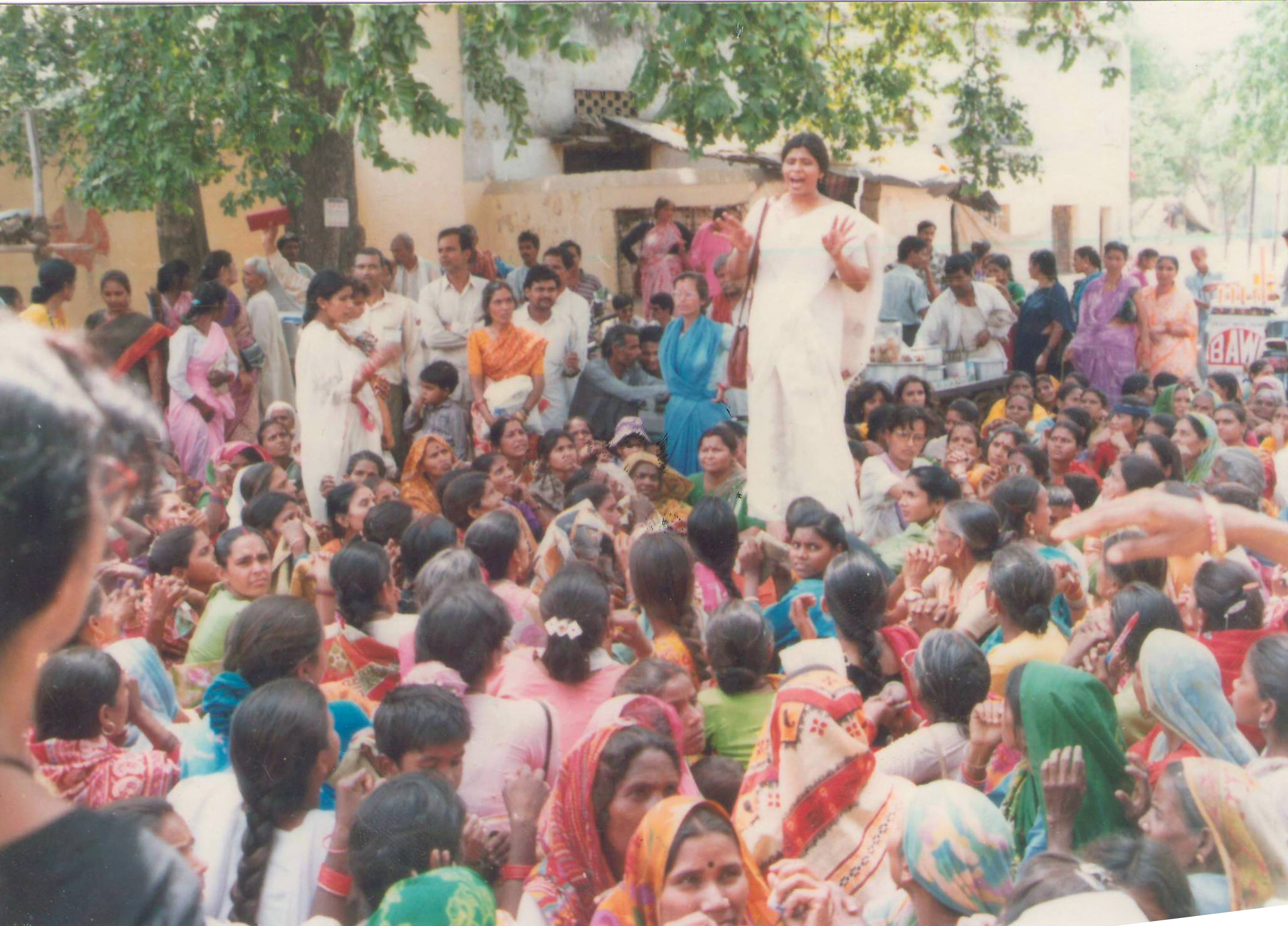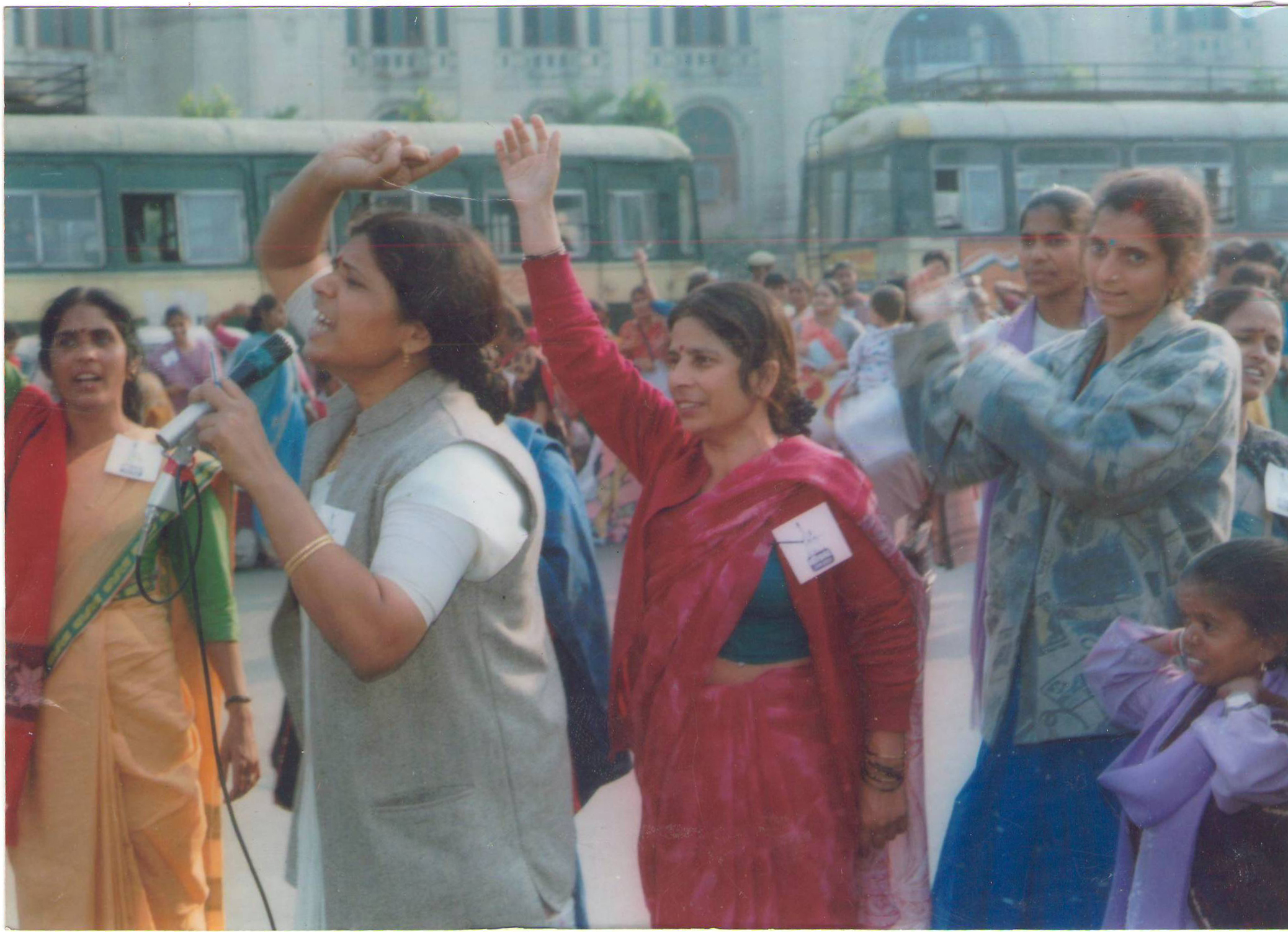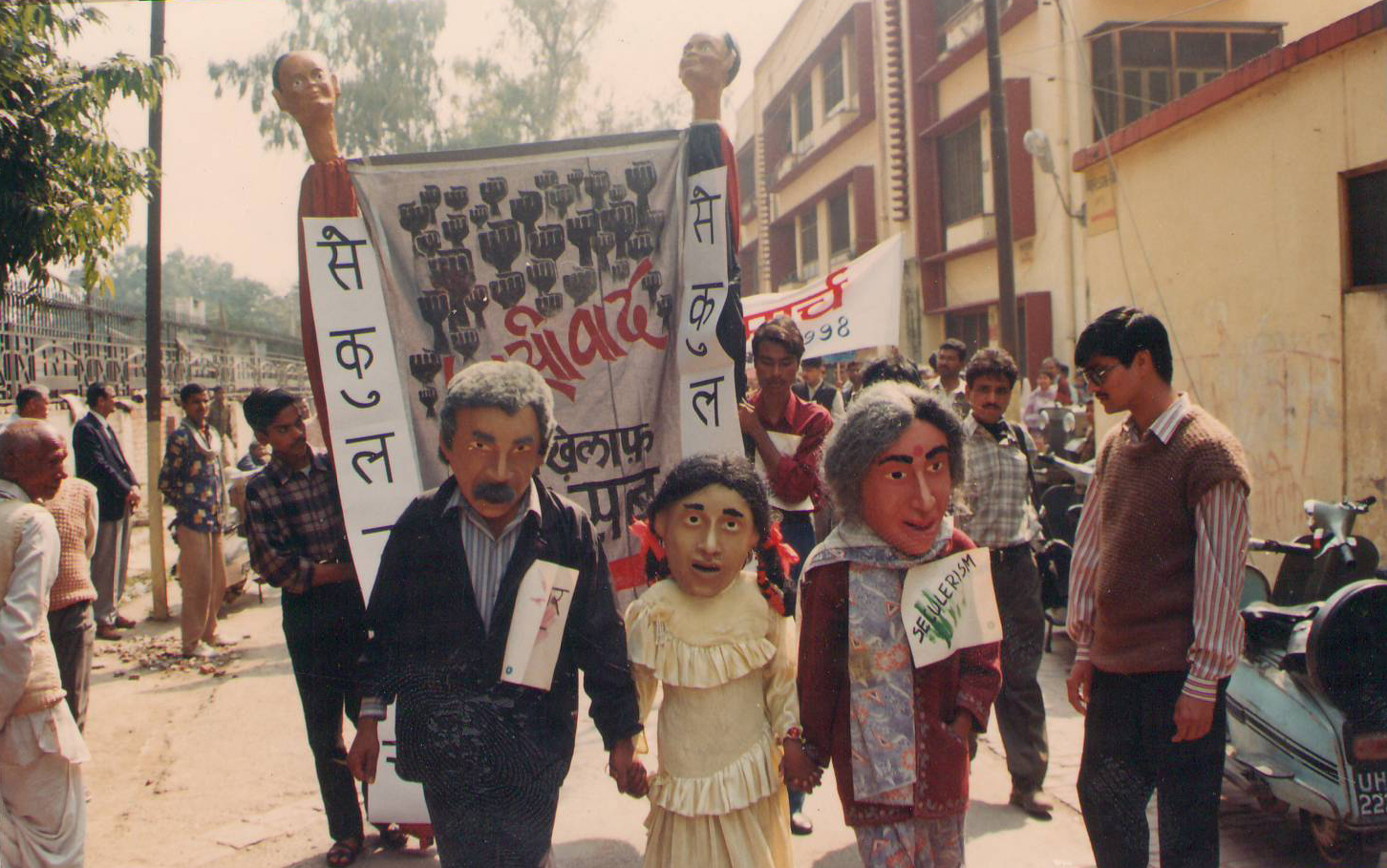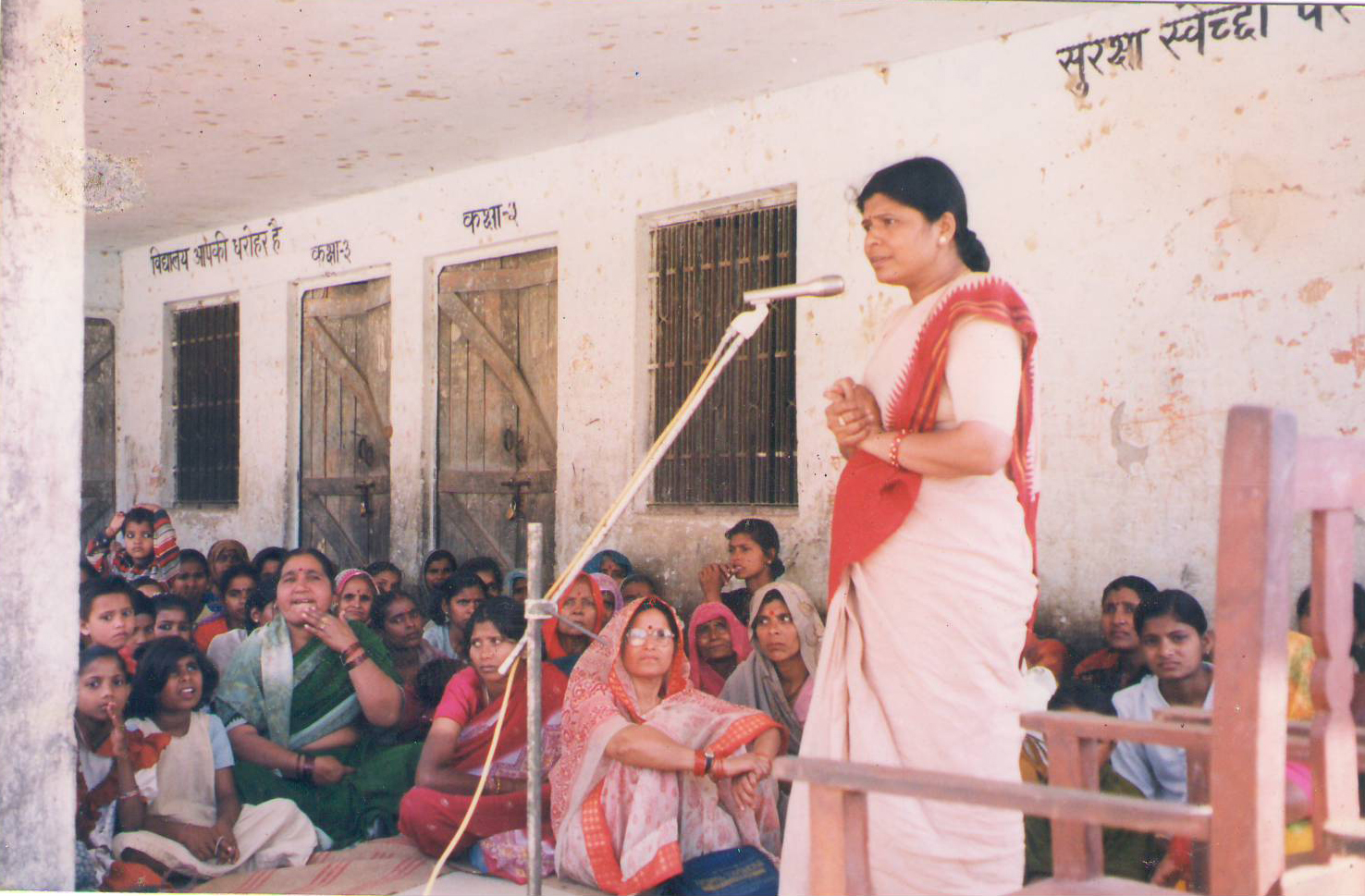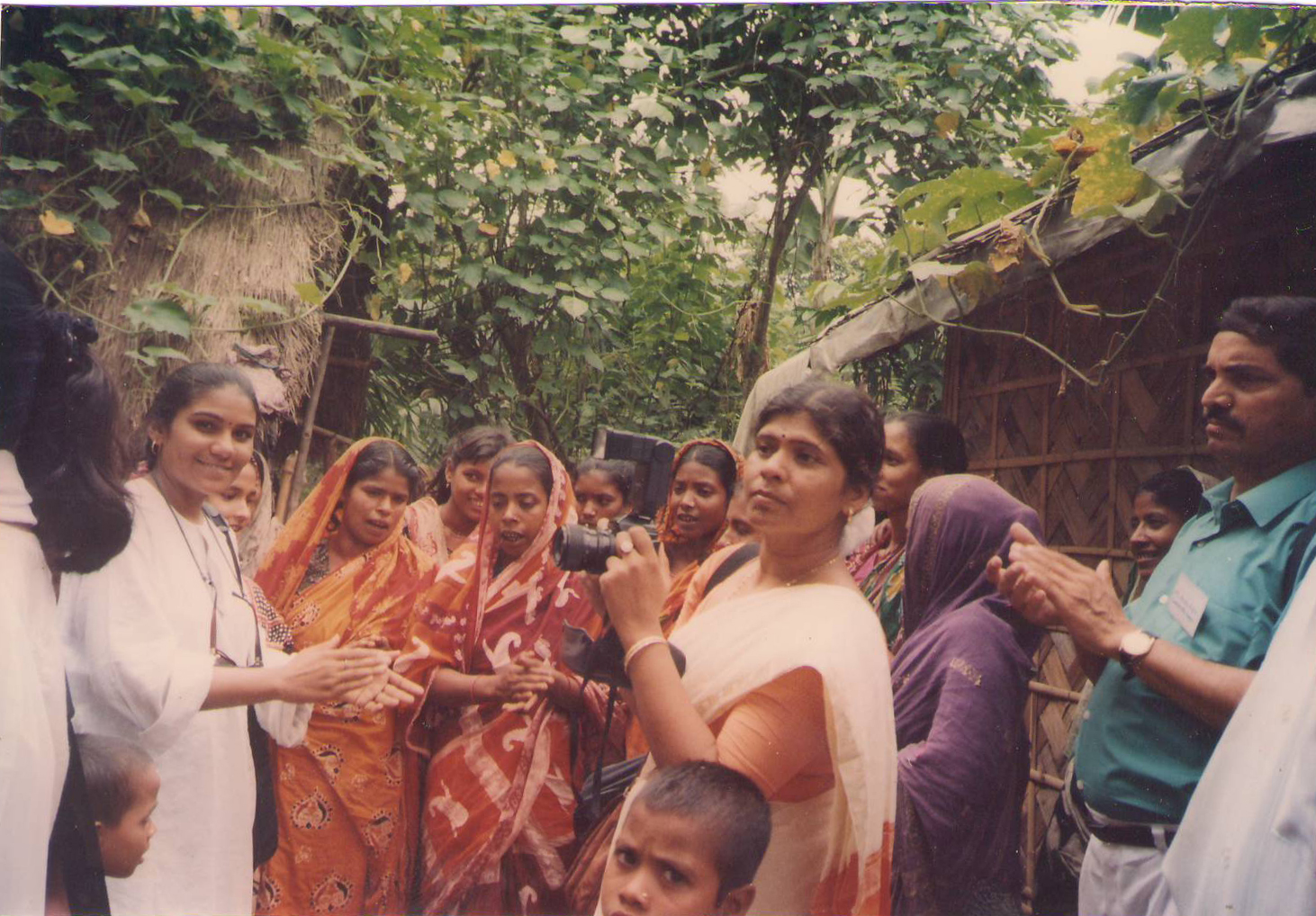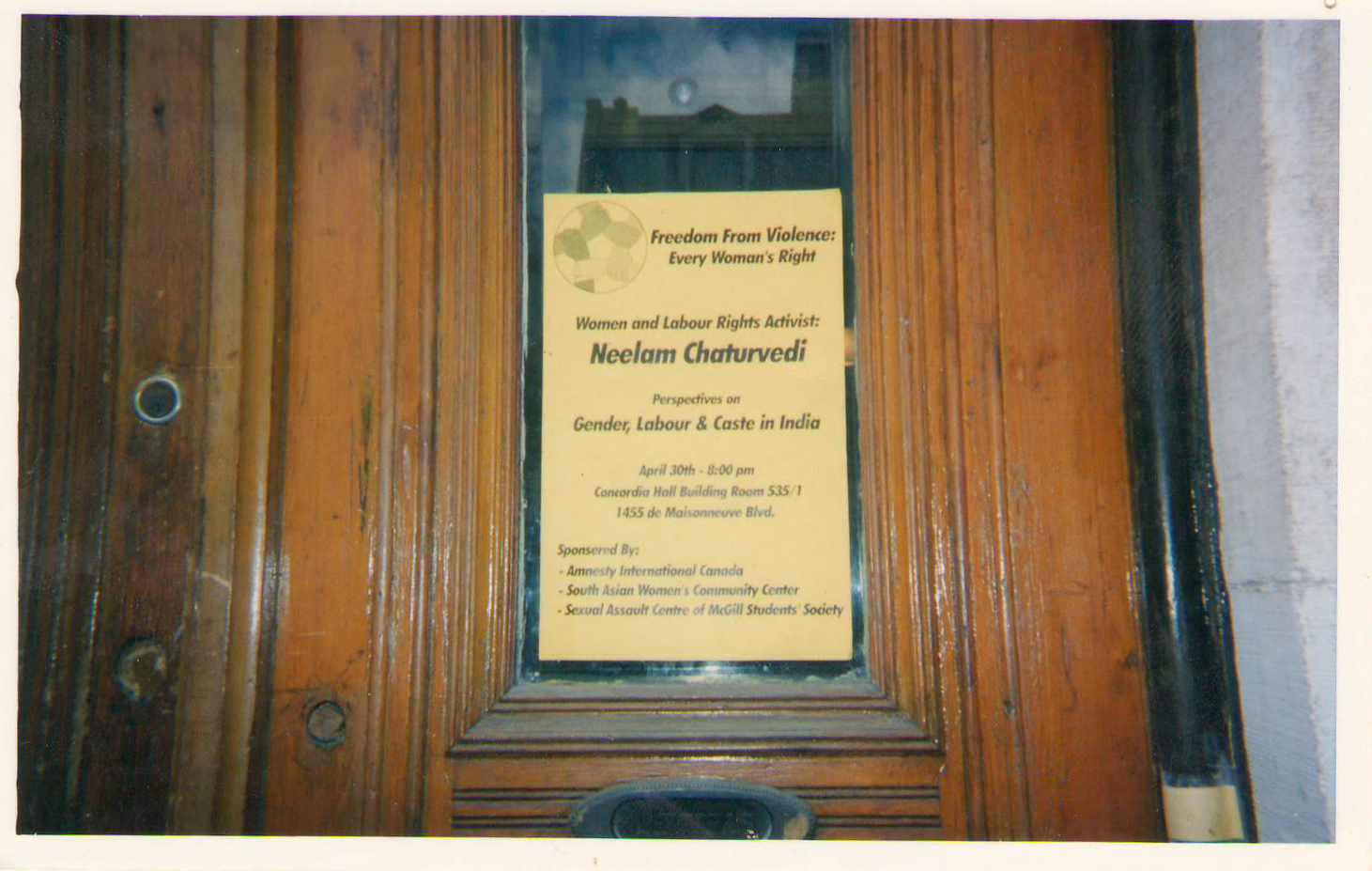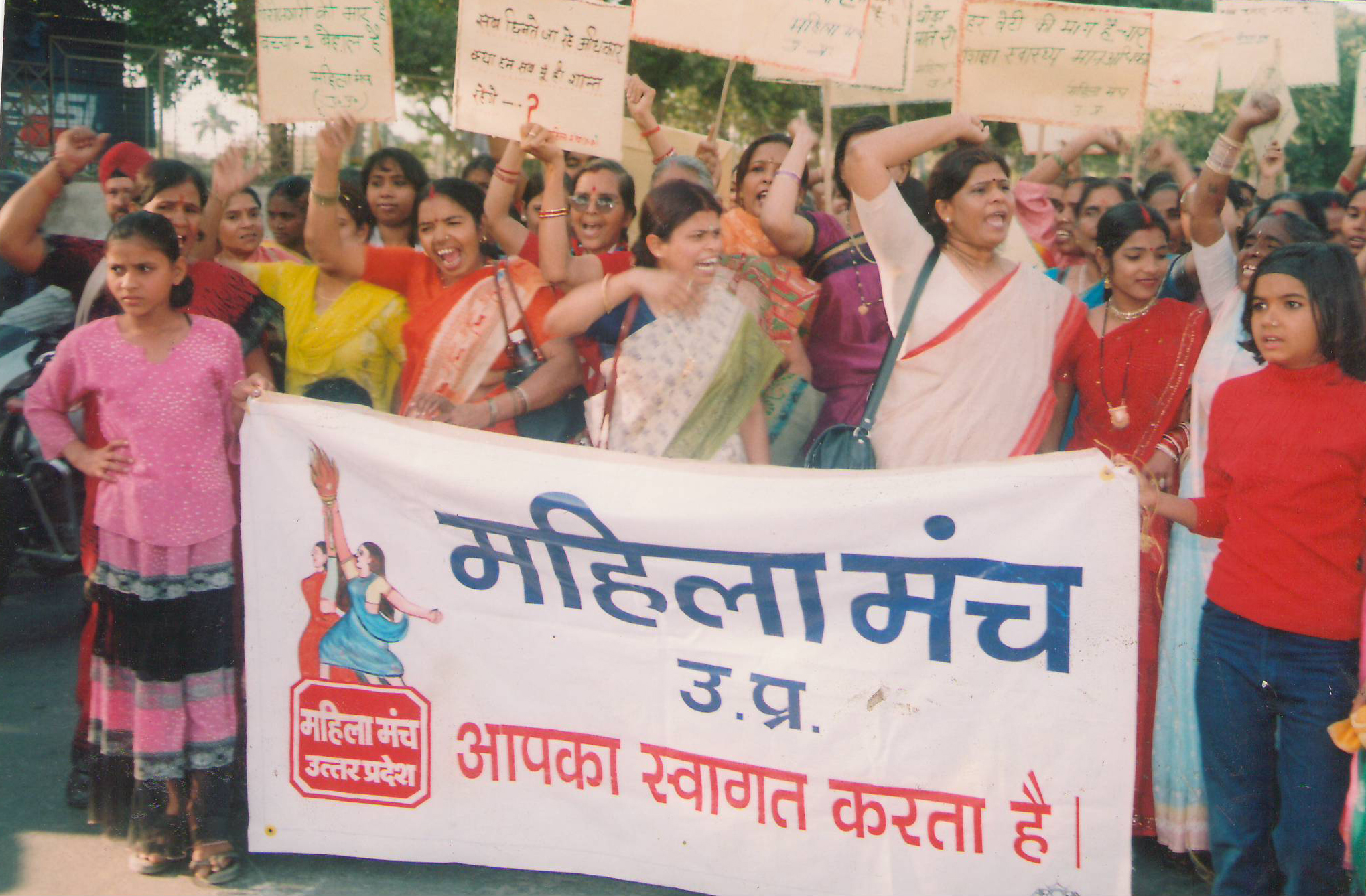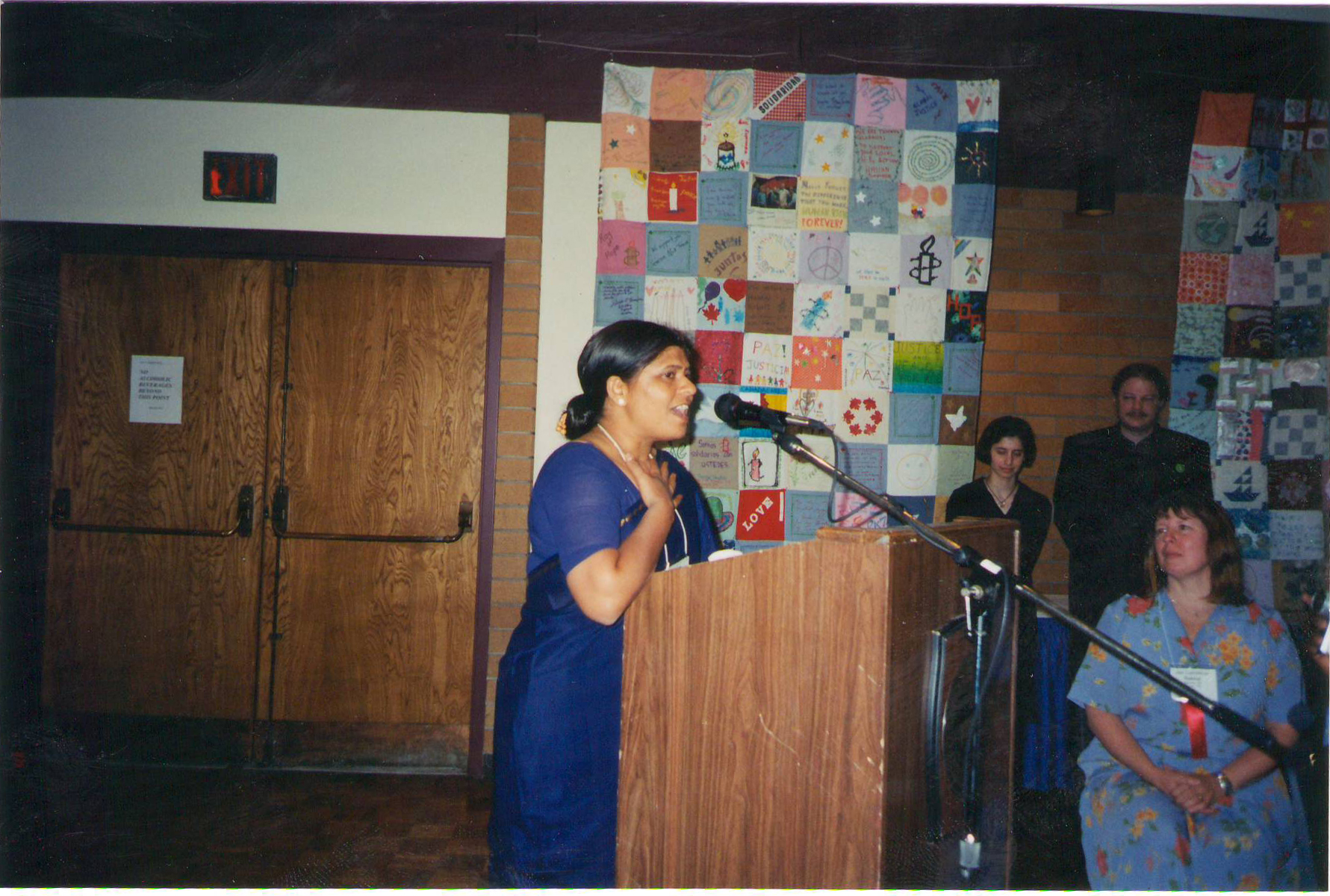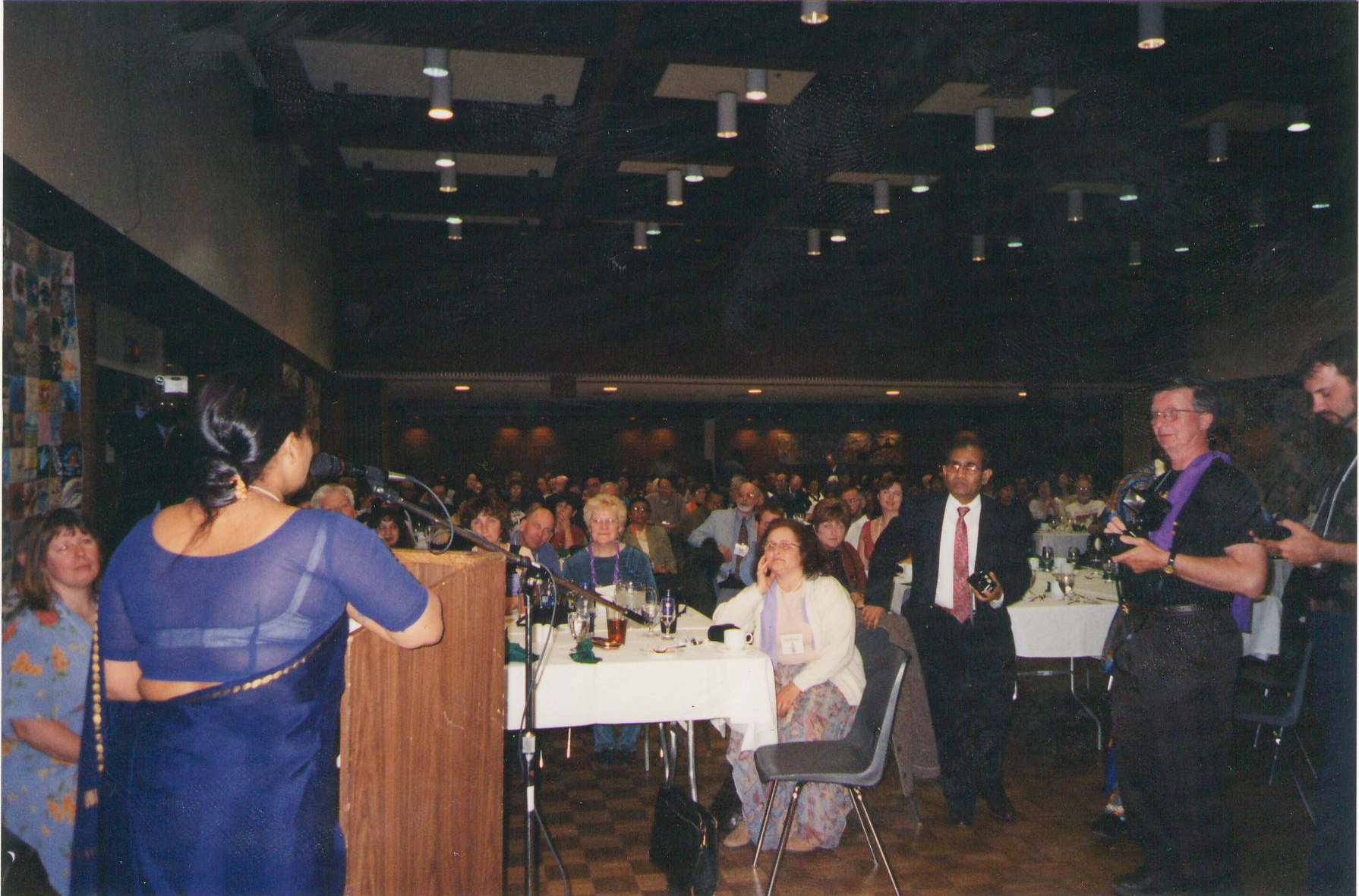 Click Here To Read About Our Brief History And View Details Of Our Core Team Members